The podcast "Sources diplomatiques" inaugurates a new series that gathers around the table des agents of the ministry of Europe and foreign affairs, and experts or observers external to the ministry. Ensemble, ils décryptent l'impact des grands sujets de société sur la diplomacy française.

The first round table is devoted to the use of photography by diplomats and its impact on French diplomacy.
"La photo, tout un monde!", Presented by Patrick Cohen, s'intères à la mise en récit des affaires étrangères par l'image.
Dans cette première partie, nous nous intéressons à l'apparition de la photographie comme incarnation de la diplomacy. Nous évoquons la façon dont les diplomates se sont emparés très tôt de cet tool pour témoigner de leur mission. Et nous entrons dans les coulisses des photographs du Quai d'Orsay.
Pour en Parler :
Jean-Philippe Dumasconservateur général du patrimoine aux archives diplomatiques et author du livre "Trésors du Quai d'Orsay. Un siècle d'archives photographiques" ;
Frederick de la Murephotographe officiel du Quai d'Orsay pendant près de quarante ans et author de l'ouvrage "Un photographe au Quai d'Orsay" ;
Judit Litvinphotographe du ministère de l'Europe et des Affaires étrangères, qui suit au quotidien l'actualité diplomaticique à travers le monde et presente actuellement sur les grilles du ministère l'exposition "Femmes engagées pour les droits et la liberté."
Découvrir les images et photos évoquées durant la table ronde.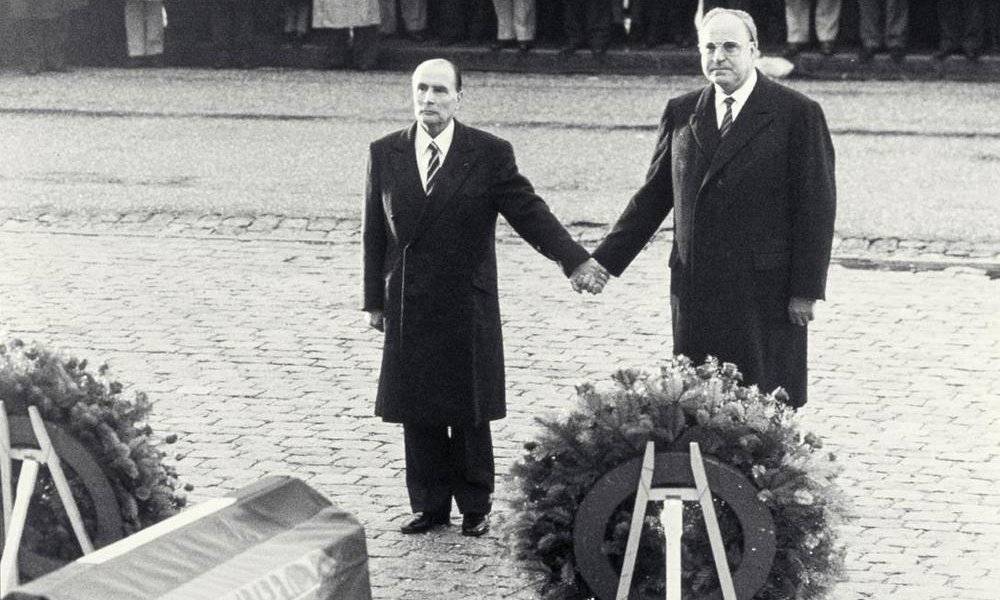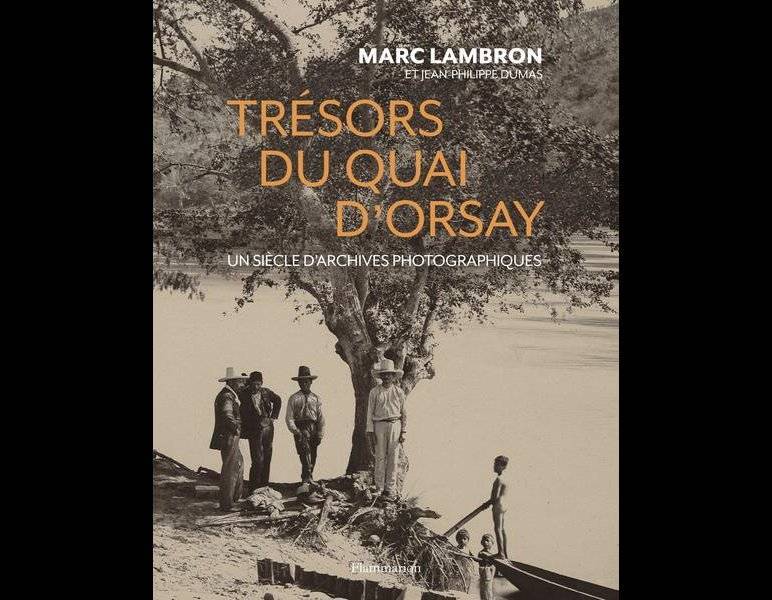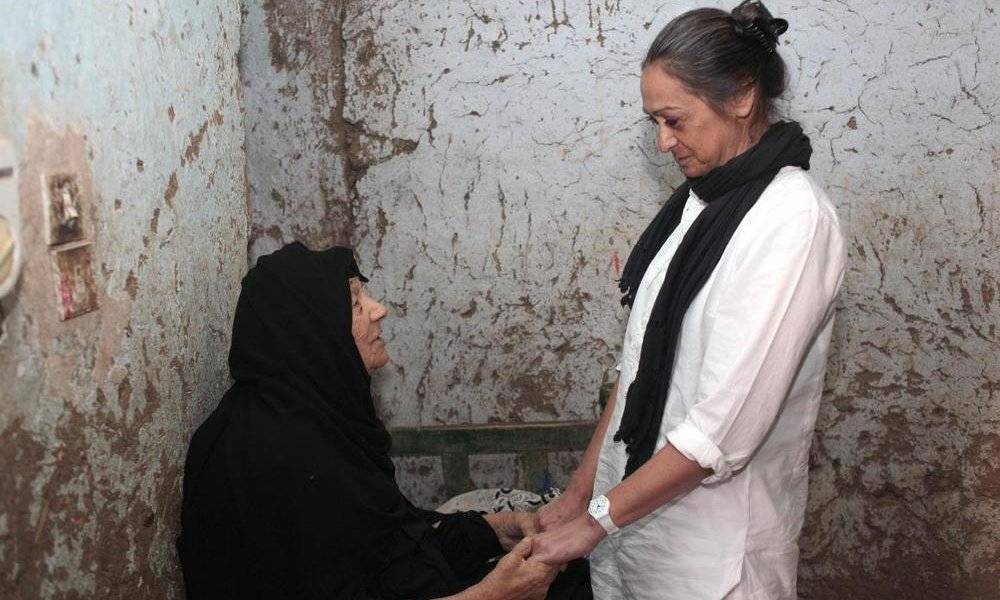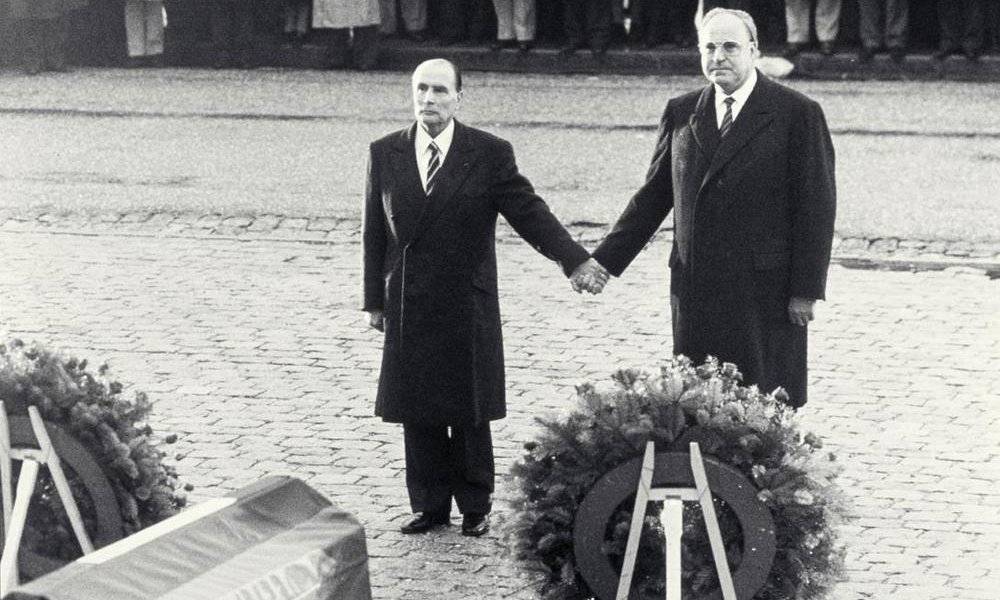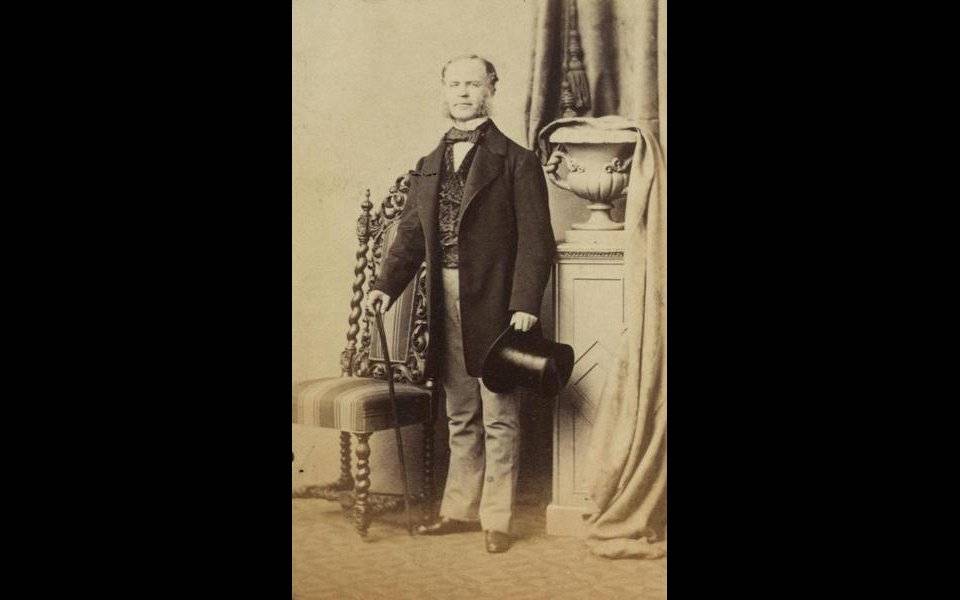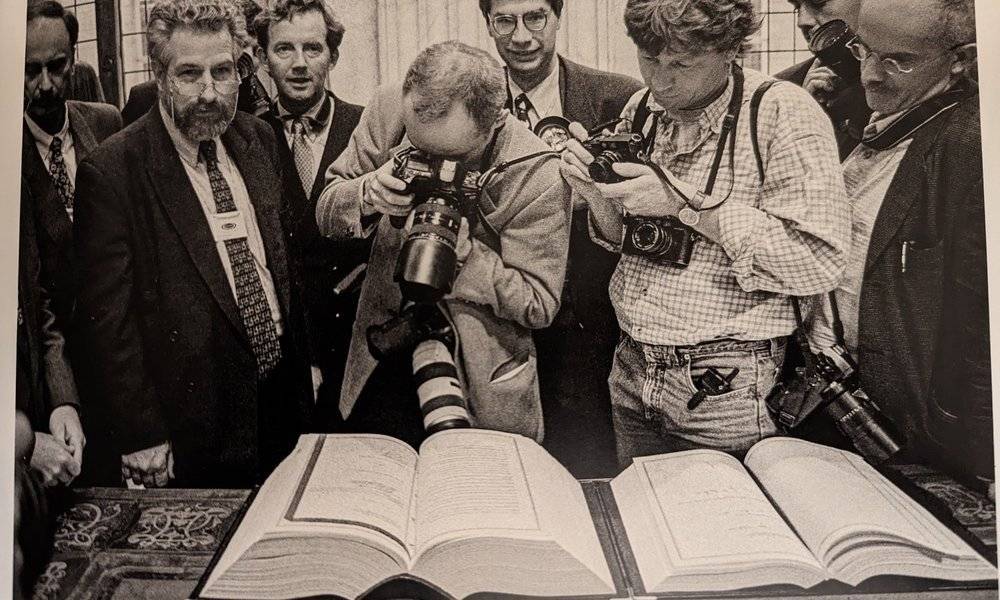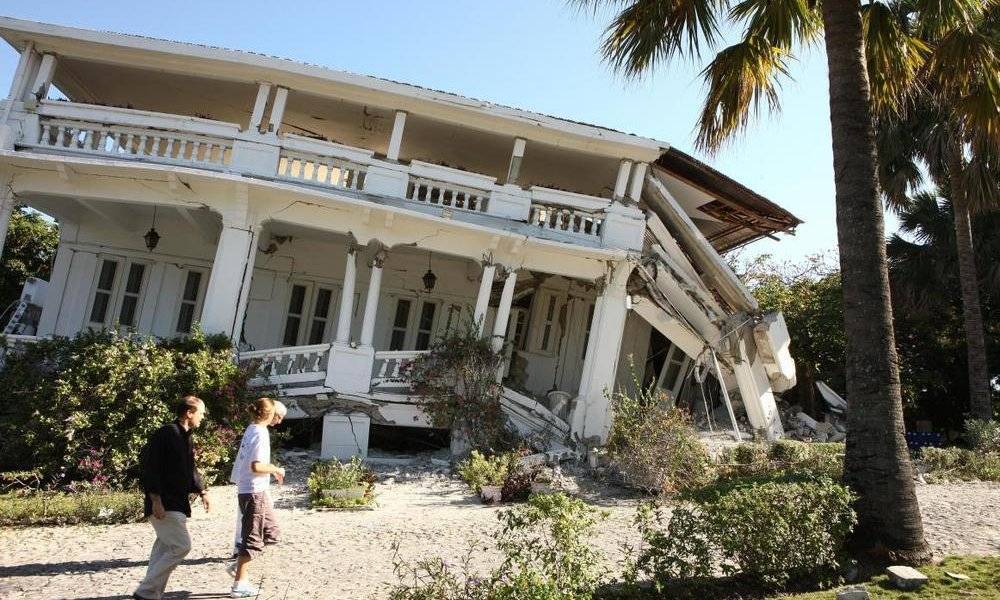 Le second épisode s'intères aux manipulations d'envergure que connaint la société moderne saturatedée d'images, que l'intelligence artificielle vient amplifier. What is the impact of image manipulation on diplomacy?

Pour en Parler :
Marie Peltier, historienne spécialiste de la mise en récit des questions étrangères et de la manipulation des médias;
Charles Teposous-director à la vielle et à la strategy au sein de la direction de la Communication et de la vielle du MEAE;
Felix Saffert Lopezjournalist, specialist in disinformation, editor of the magazine "C politique" and co-author of the documentary collection "La fabrique du mensonge".
Épisode à découvrir next